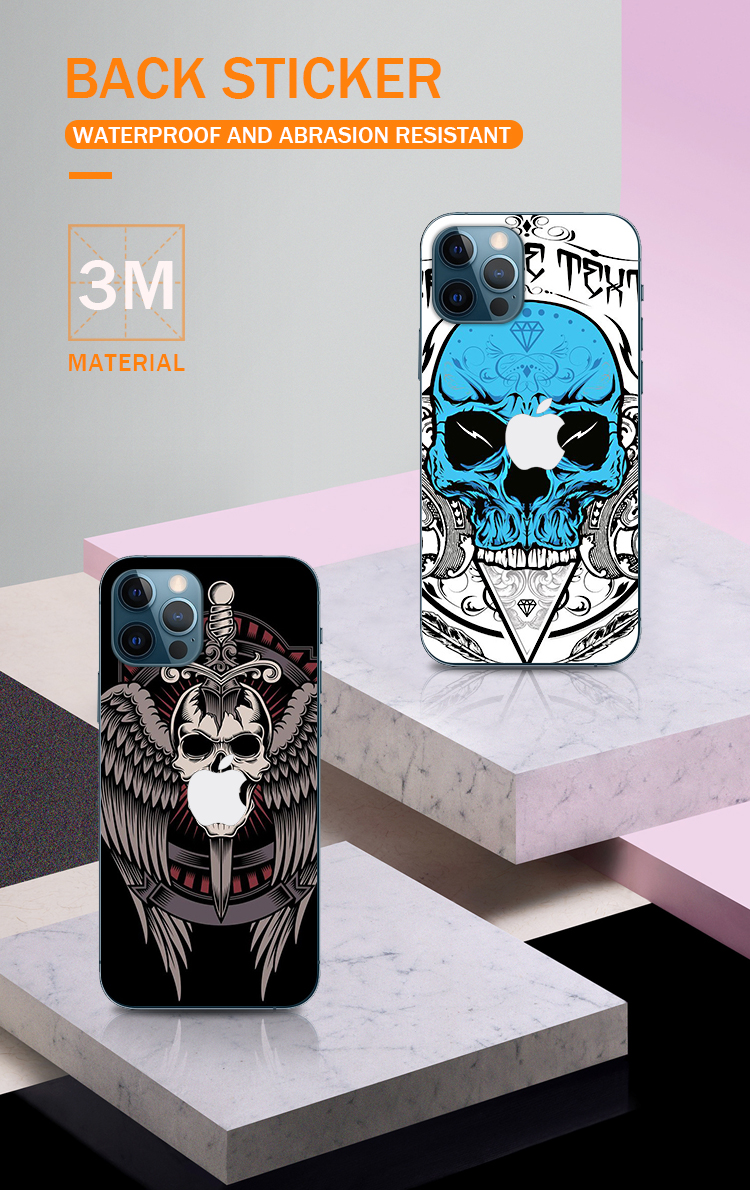 The Back Protective Film is made of thin and light material. After precise cutting, you can restore the original mobile phone experience, soft and comfortable, and will not hurt your hands.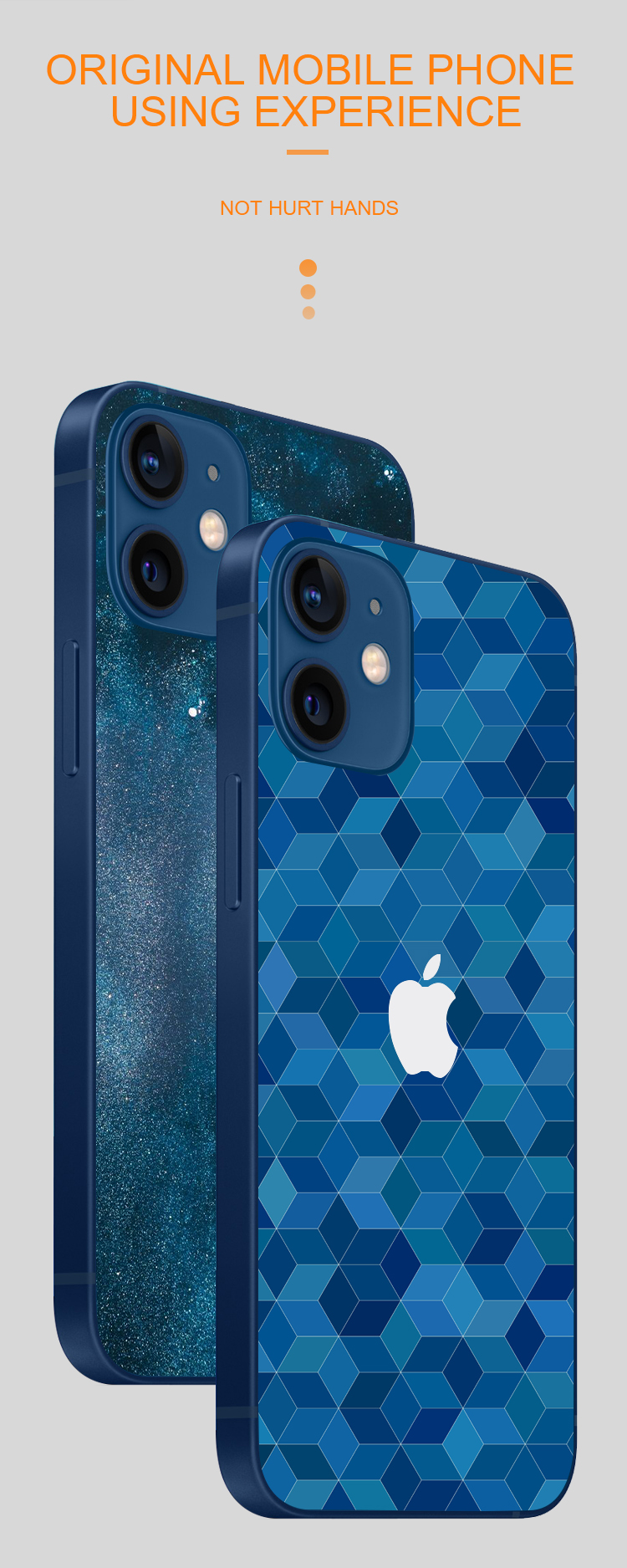 The Universal Back Sticker can be installed immediately, has good adhesion, can perfectly cover the rear glass, is strong and durable, can be pasted repeatedly, is easy to remove, and does not leave glue after removal.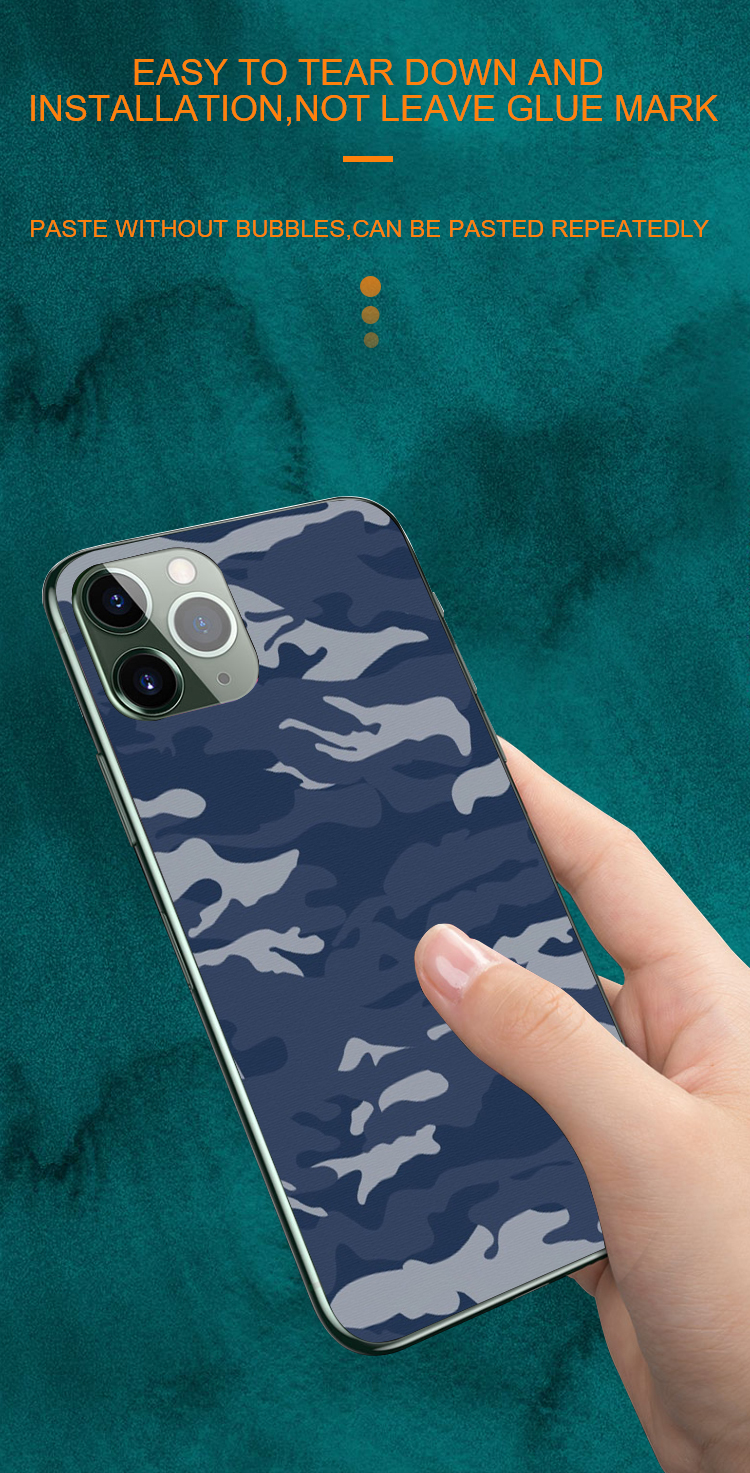 The Back Skin Protection Film is made of high-quality PVC material, which softly covers the back of the phone, thus fully protecting the back of the phone from scratches and dirt. Use this Protective Film to protect your phone and keep your fashion style.