CNC plastic machining service borrow metal and wood machining methods to manufacture very accurate size or a small number of heat resistant plastic parts. As the properties of heat resistant parts are different from those of metals and wood, the thermal conductivity of heat resistant parts is poor, the coefficient of thermal expansion and the modulus of elasticity are low, Therefore, plastic CNC turning tools and the corresponding cutting speed and so on, should adapt to plastic characteristics. The commonly used CNC plastic machining service are sawing, cutting, punching, driving, planing, drilling, grinding, polishing, threading and so on. In addition, heat resistant plastic parts can also be laser cut off, punched and welded.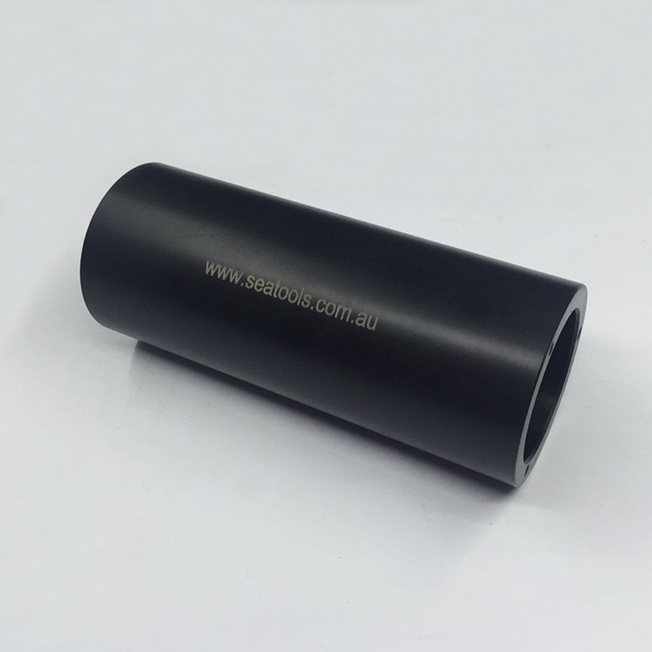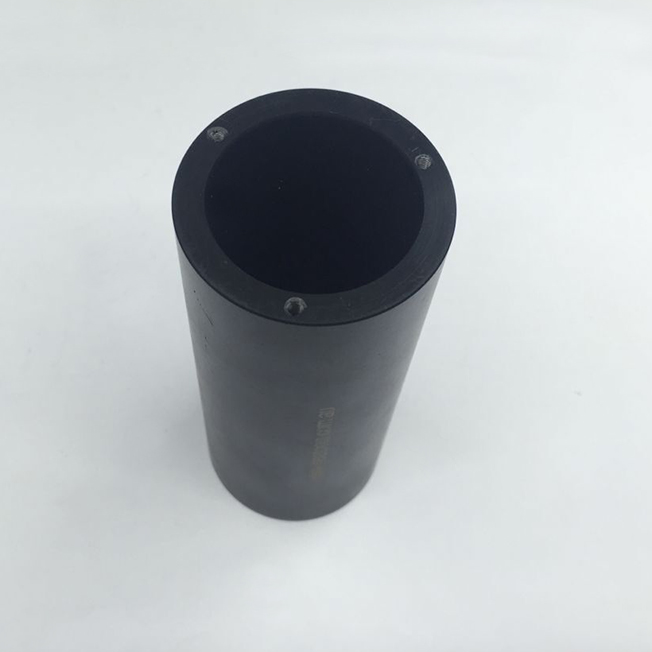 We offer industry-leading custom CNC turning and milling. Our precision parts serve medical, communications, aerospace, drone, and robots. Providing the best CNC turning and CNC horizontal / vertical milling. Our extensive range of state-of-the-art CNC lathes and CNC Turning machines meet the tolerances of ± 0.01mm.
1 Material ( Machining Metal )
Titanium




Aluminum 6061, 6061-T6,6063,7075,5052,2024,2017.

Copper,Brass,Bronze,Phosphor Bronze.( C10100,C10200,C11000,C12200,C26000,C27000,C28000,C33000,C220,C510,C630 )

Stainless Steel 303,304,316 ( 1.4305,1.4301 )

Steel Ordinary carbon structural Steel,Quality carbon structural steel,.cast steel,Iron.(Q195,Q215,Q235,Q255,10#,20#,35#,45#,718H,S136,SKD11 )
Machining Plastic :
Delrin (Black,White,Blue,Red,Yellow), Nylon, Neoflon, PTFE, Teflon, Ultem, Torlon, Peek, Acrylic, PMMA, PC, Polycarbonate, PAI, PPS, PA, PVDF, POM, PA, PET, PEI, PE, PVC, PP, ABS, PEP, PS, PSF, PI, PMMI, PABM.
2 Machining Processes
3 Part Size ( CNC Milling and CNC Turning )
CNC Milling Parts ( Max ) : Length 1030mm,Width 800mm, Height 750mm.

CNC Turning Parts (Max ): Diamter 680mm,Length 750mm.The size of the above parts are machined in the workshop.
4 Tolerance:0.01mm. Minority size:0.005mm. The measuring instrument can measure the dimension precision:0.001mm.
5 Secondary Services of Machining Parts
Assemble




Plating Zinc Color (

Machining Steel parts )




Anodize,Anodize color ( Black,Clear, Red, Blue,Yellow,Etc. ) , Hard Anodize,Hard Anodize Teflon. (

Machining Aluminum )

Electroless Nickel ( Machining Aluminum parts, Machining Stainless Steel parts

,

Machining brass parts )

Passivation (

Machining Stainless Steel parts )

Sand Blasting (

Machining Aluminum parts )

Brushed (

Machining Aluminum parts

,

Machining Stainless Steel parts )

Bluing and Blackening (

Machining Steel parts

)

Trivalent Chromium Process (

Machining Aluminum parts )

Welding,brazing and soldering.

Centerless Grinding and Burnishing
6 Equipment Capabilities
CNC Machinig Center, 3 Axis ,4 Axis.

CNC Lathe, Lathe,CNC Turning Centers, Horizontal 8/12-position hydraulic turret.

Milling Machine

Grinding Machine

Drill Press




Tapping Center




Rotary Indexer




Punch