What are the advantages of leather phone cases?
1. Natural and beautiful appearance
2. Soft to the touch and comfortable to the touch
3. High drop resistance
What are the advantages of leather phone cases compared with Other phone cases?
1. It is more textured and smooth to the touch than Silicone Case
2. It is more durable than Phone Case
3. It is warmer than Aluminium Phone Case
4. It is better than Tpu Phone Cover material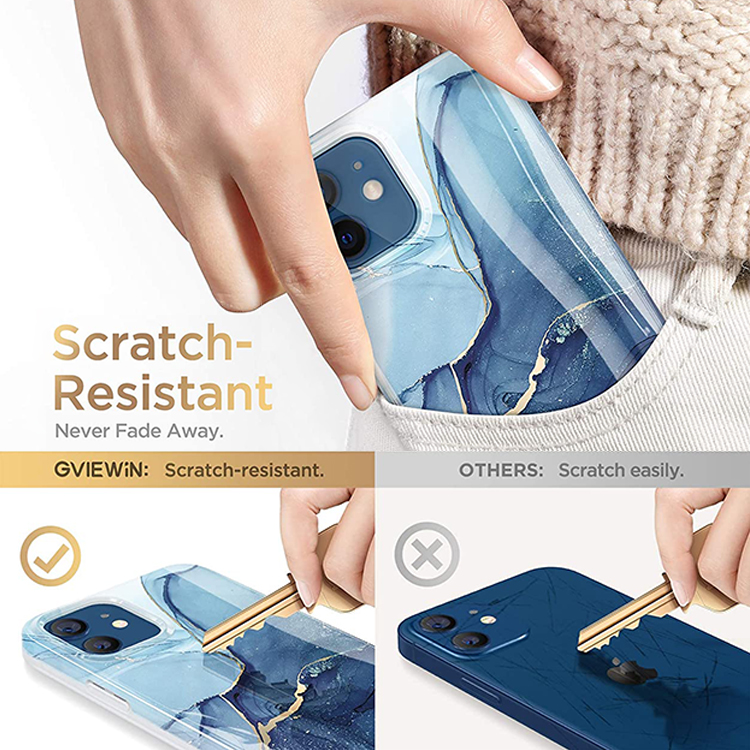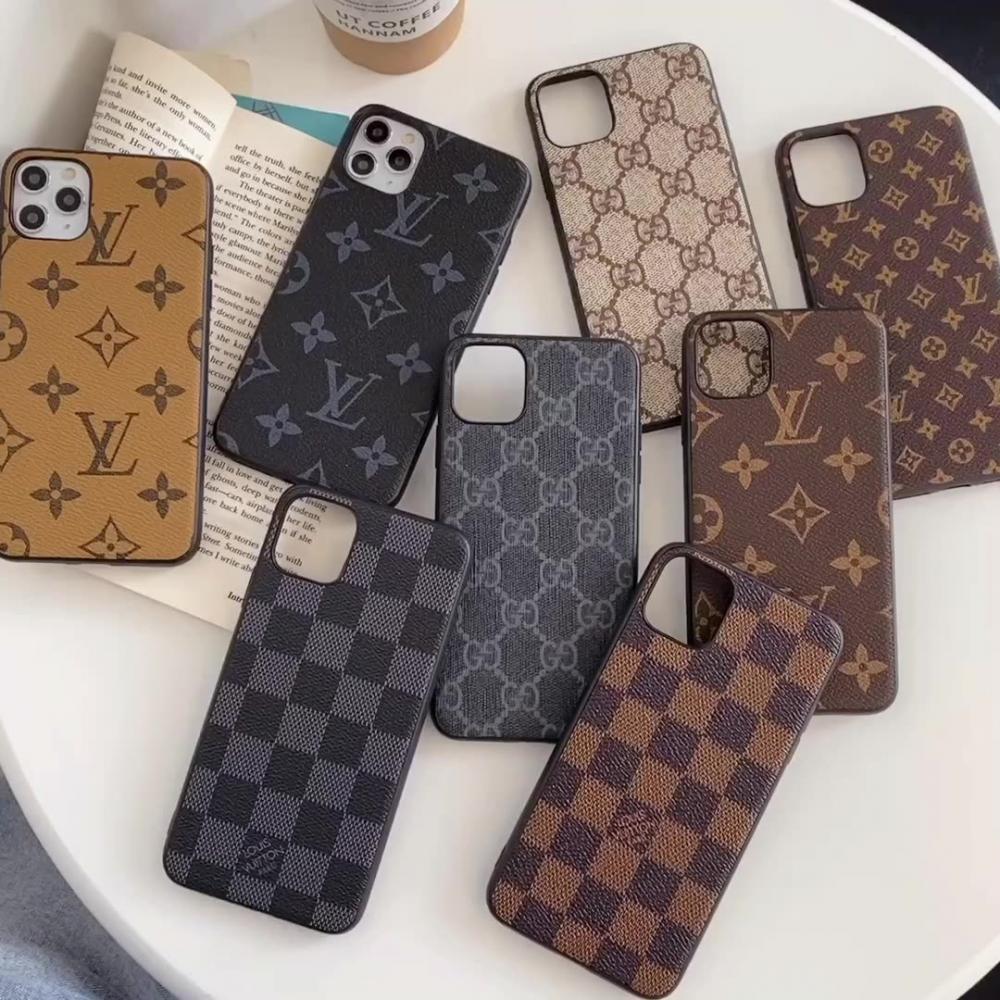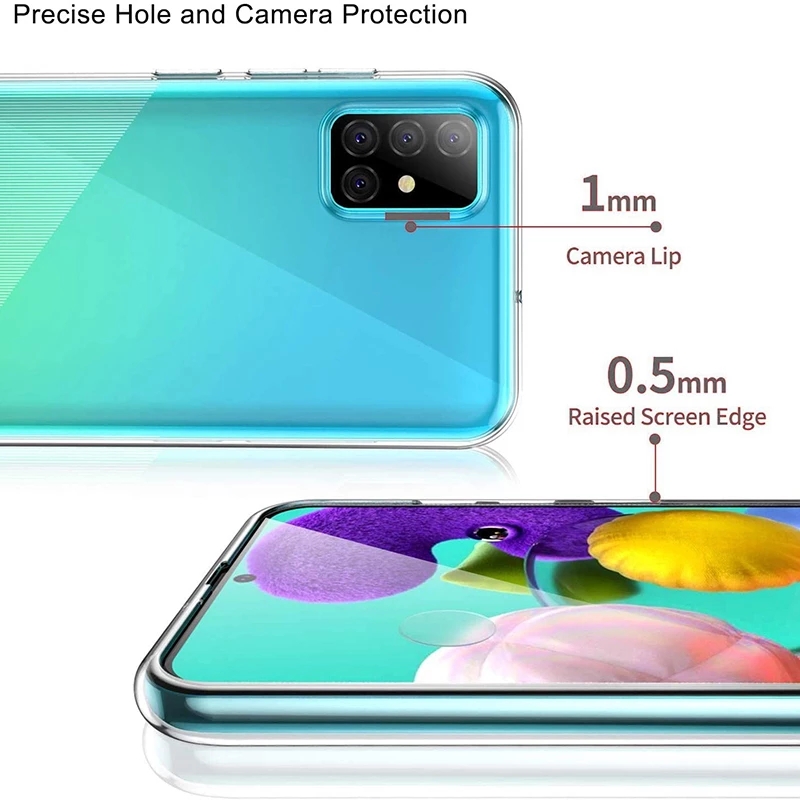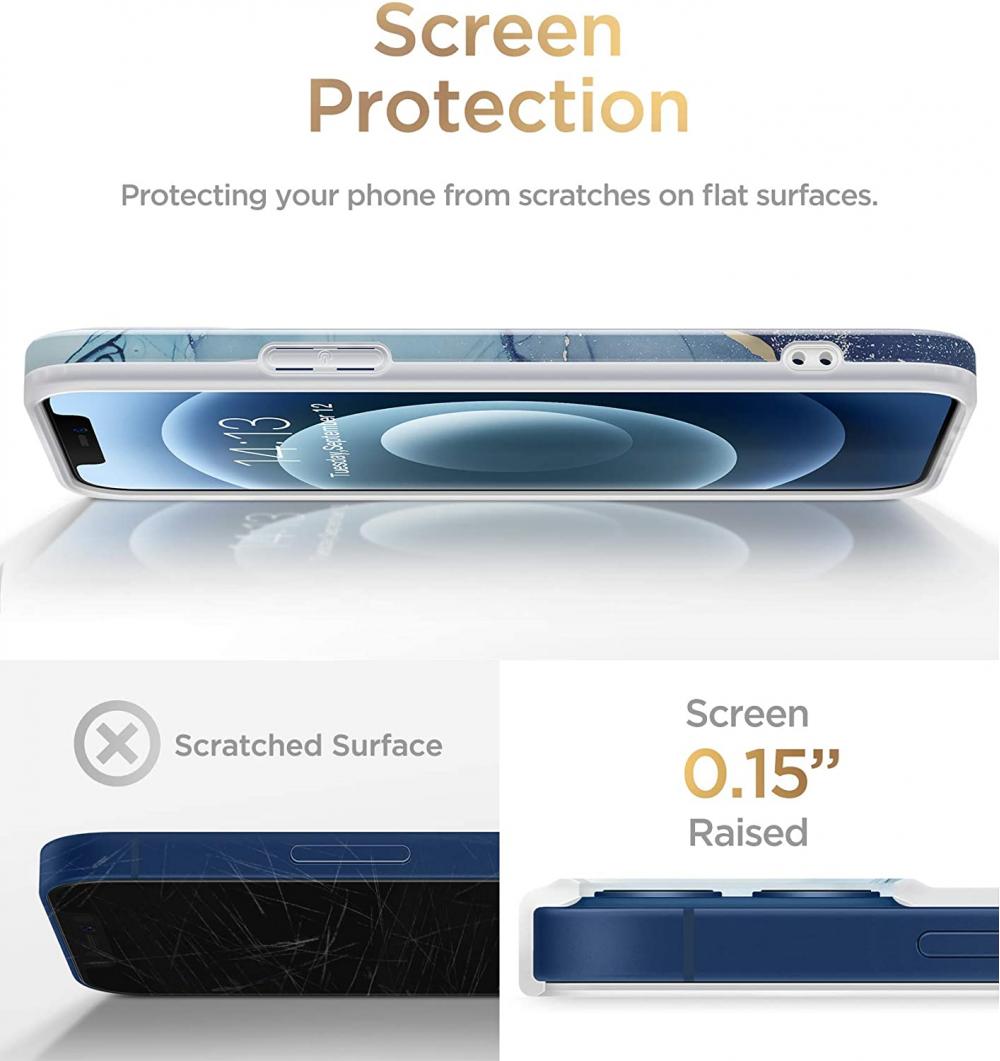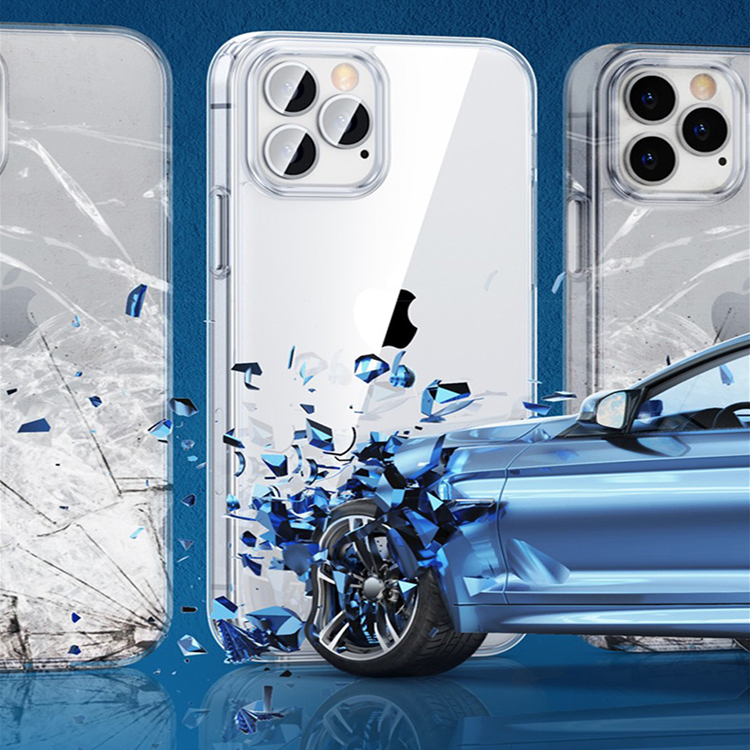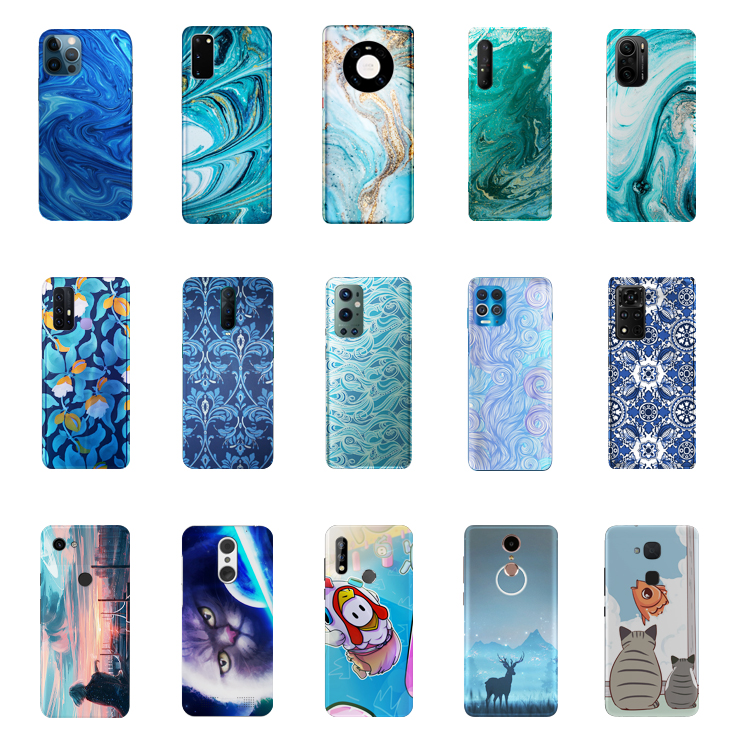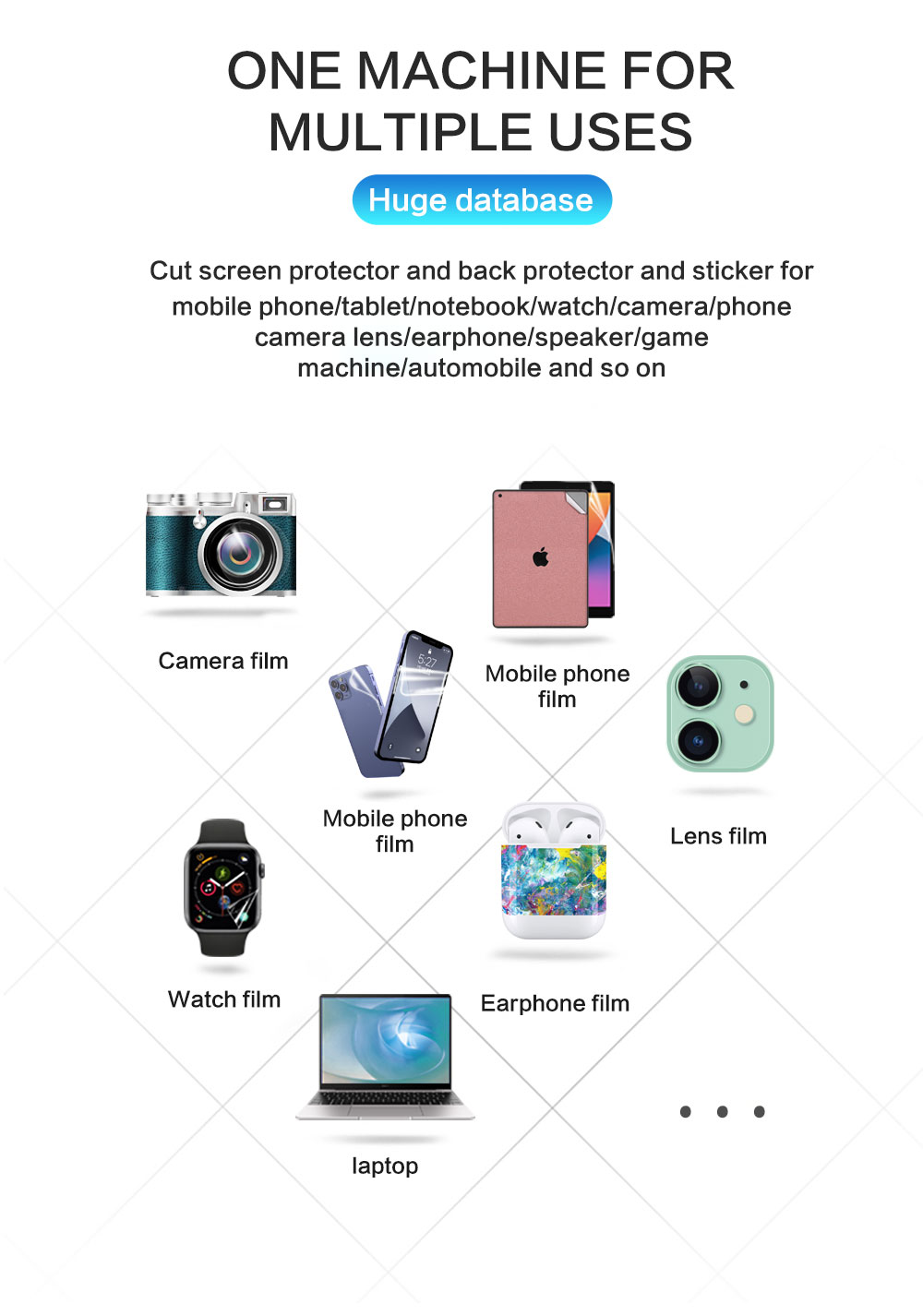 What is a mobile phone back sticker?
1. High-precision 3D embossed printing film.
It has a three-dimensional 3D embossed feel, which is very high-end fashion. You can use the back sticker cutting machine for accurate cutting, which has a perfect protective effect on your mobile phone.
2. Made of high-quality PVC material.
Slim and lightweight phone back sticker with perfect fit on the edge. Ideal protection against dirt, scratches, dust and the danger of slipping from your hands.
3. Good adhesive composition.
It can achieve perfect full coverage, without peeling off during use, and leaving no residual glue after removal. It can bring you the benefits of perfect texture, strong grip and no bubbles.
4. Want to know how to install?
Do not worry! You will be able to access our video tutorial to install your mobile skin perfectly.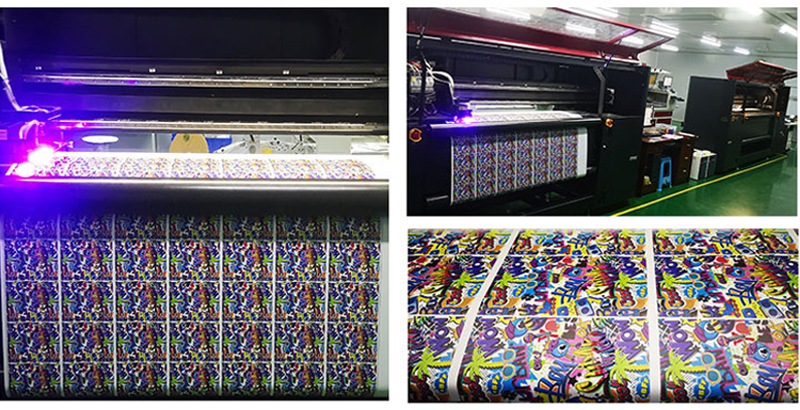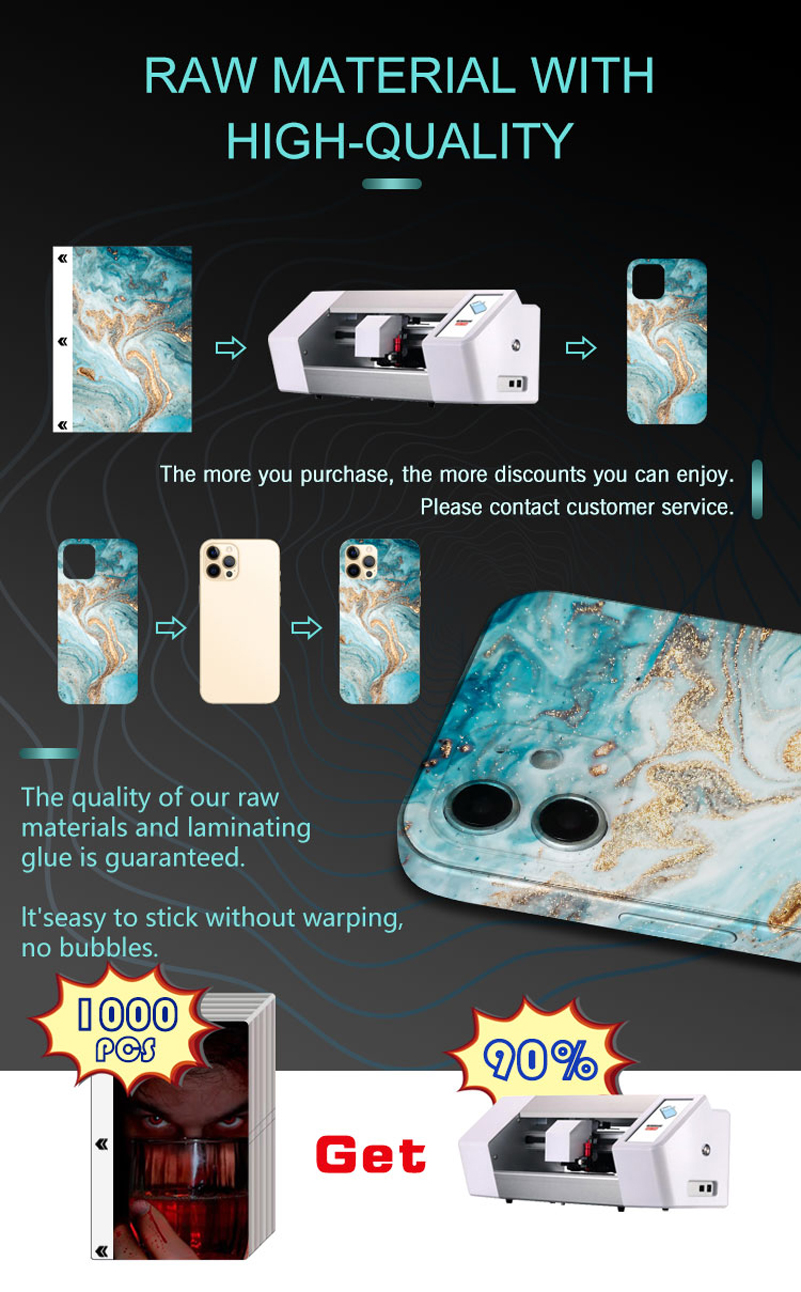 Does the Phone Back Sticker is popular?
It is more and more popular now. The pursuit of personalization is the future trend, and the market in this field will become larger and larger. We have different style and you can choose any beautiful designs you want.
3D: Animals, oil paintings, textures, festivals, landscapes, water ripples, flowers, myths, etc.