Multi-tool Series CNC Routers Machines
When woodworkers talk about CNC cutter, they are most often referring to CNC routers. To understand what routers can and can`t do, it is important to note that they cut with friction. A cylindrical bit resembling a drill bit with sharp sides spins at high speeds and carves away unwanted material. Unlike a drill, however, a cnc routers can cut both in and out and side to side.
Depth of Cuts
In the past, one of the main advantages to using a router over a laser was the ease with which it could cut to precise depths. A CNC routers can be adjusted up and down (along the Z-axis), making the depth of the cut simple to control. In Other words, the height of the cutter can be set so that only some of the wood`s surface is cut away.
Controlling the depth of cuts was traditionally difficult to accomplish using laser cutters as a laser beam cannot be programmed to halt at a specified depth. CNC Cutting machine to various depths requires adjusting the power level of the cnc laser as opposed to the height of the beam. New developments in laser engraving technology, however, have made 3D cutting not only possible but far easier than in the past.
Rounded Corners
Though routers can`t achieve the same sharp, precise angles that lasers can, some prefer the rounded corners that CNC routing machines achieve. Additionally, while these machines often require more labor and technical know-how to operate, some woodworkers tout this as a mark of craftsmanship.
Impressions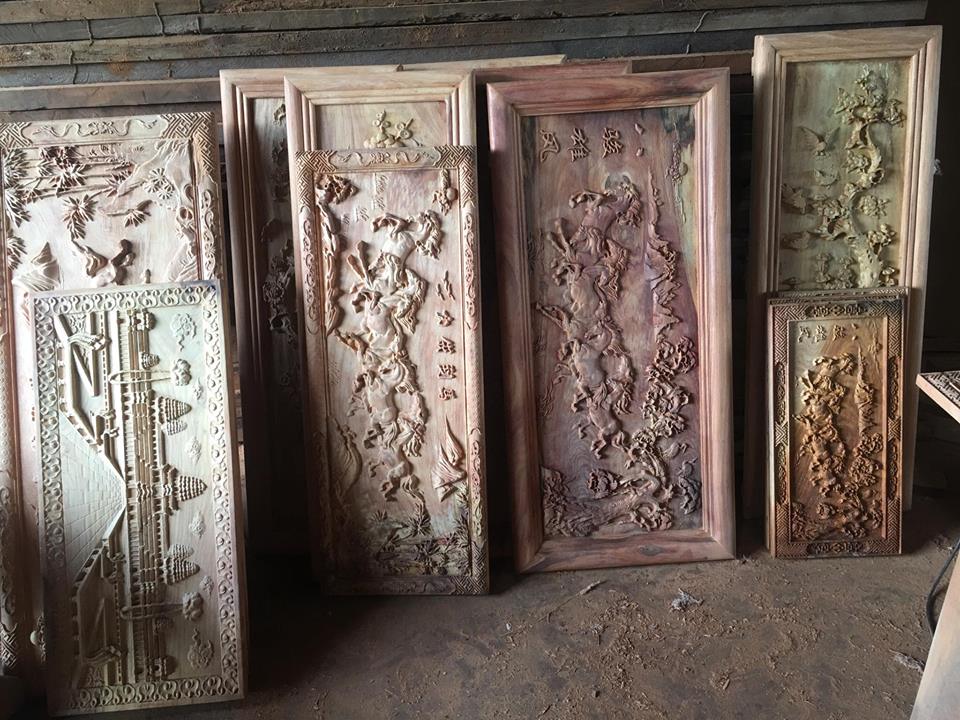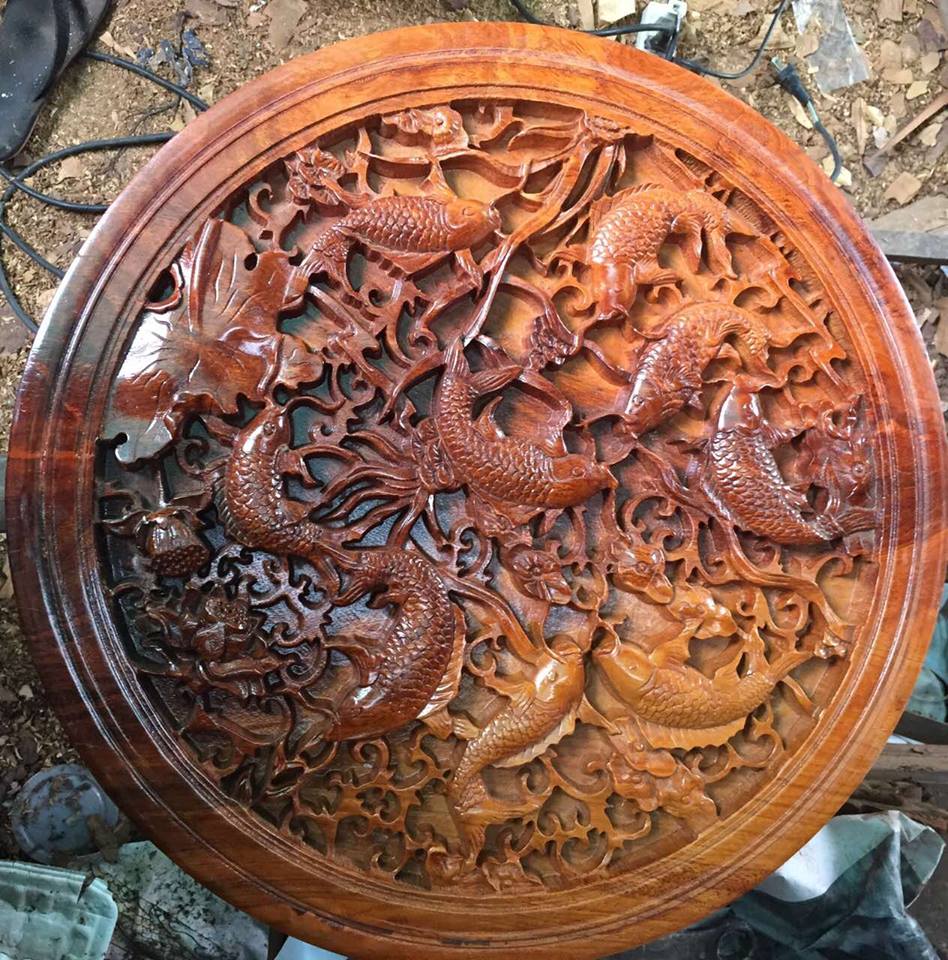 Technical Parameter
Working area

1300*2500mm

Z working area

200mm

Positioning accuracy

±0.05mm

Working accuracy

±0.05mm

Max working speed

10m/min

Max travilling speed

15m/min

Spindle power

9KW

Spindle rotary speed

0-18000r/min

Machine structure

Steel structure

Table structure

Vacuum table with 6 zones

Control system

Yuanbao 350

Drive motor

Huichuan Servo motor

Cooling system

Water pump

XYZ move mode

XY gear wheel and square guide way,

Z ball screw and square guide way

Working voltage

380V/50HZ

Software

Wentai or Type3

Command language

G-code

Package

2.3x3.7x1.9m
Application materials
♦ Furniture Industry: wood doors, cabinets, tables,chairs
♦ Advertising Industry: signage, logo, badges, display board, meeting sign board, billboard
♦ Artwork and Decoration Industry: wood crafts, gift box, jewelry box
♦ Electronic Industry: circuit board, insulation material
♦ Music Industry: musical instrments, loudspeaker box
♦ Soft Metal: aluminum, brass
Applicable industry:
Furniture industry, solid wood furniture, solid wood doors, decorative materials,
cabinet doors, computer tables, panel furniture, office furniture, wood Speaker system,
kitchen utensils, and other wooden furniture processing.